Advent is the season of the church year where we wait, we wonder, we hope, we pray.  The most amazing birth in human history is celebrated and remembered by millions throughout the world as the birth that changed us forever.  It speaks of peace in times of trouble, violence and war.  It calls attention to the love of parents who love a child unconditionally.  It speaks of hope that there is another way to be fully human–to love one another–to see ourselves in the other.  That kind of event takes waiting and watching and anticipation and preparation, lots of preparation.
Notre Dame Sisters Mary Doreen Strahler captures Advent's spirit in her poem and Mary Seton Schlather in her pictures.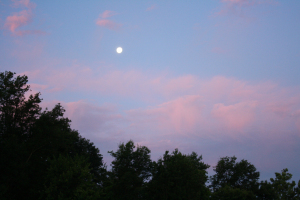 Advent Musings
Gentle Messiah, as your coming draws near,
we wait in hope for you to appear.
We heed the words prepare the way,
alert for your coming we watch, we pray.
We level the hills, paths we make strait
In hope and in patience for your presence we wait.
We wake from our sleep for gone is the night!
May you bless the new day with your love and light.
We pray that your peace among nations may shine,
as lion and lamb together recline.
May hatred and war forever cease,
and your coming this year bring love and peace.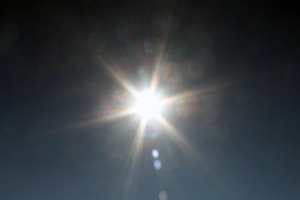 Add your musings about the Advent Season in your comments below.